PHISHING ALERT
We have become aware that phishing emails are circulating in connection with hotel bookings for ICIM5.
Invited speakers and delegates may have been contacted and asked for payment information.
Please never react to these emails and certainly do not disclose any credit card or other payment information. Eventmanagement of the University of Vienna is responsible exclusively for the hotel bookings at ICIM5.
HOTEL SCAM ALERT
HOTEL SCAM ALERT
It has come to our attention that companies or individuals claiming to be affiliated with the ICIM5 regarding their potential stay at our partner hotels may have contacted our invited speakers and delegates. Please be aware that this is a scam sent from a company named Business Travel Management (BTM).

The company will send you an email or call you to entice you to purchase rooms at our partner hotels. These calls have been to office phones, cell phones, and landlines.

If you indicate that you have a rooming need, BTM will send you a credit card authorization form from DocuSign or RightSignature. Please DO NOT give out any of your information to this company as this is a scam. Please ignore any emails and calls from BTM or any other travel agent and DO NOT complete the DocuSign or RightSignature form that is attached to their emails. The ICIM5 Congress Organizers and our partner hotels will NEVER send emails or place telephone calls to individuals in order to promote specific accommodations. Our partner hotels will not contact you for any credit card information relating to your reservation via phone calls or email.

The ICIM5 Congress is not affiliated in any way with BTM or any other travel agent. The only way for our delegates to reserve a hotel room under the ICIM5 Special Rate is to make bookings directly through the partner hotel(s), using the accommodation booking link. The Congress Secretariat Team from Grupo Pacifico will also be handling all the hotel reservations for all invited speakers.
Data protection and privacy is of the utmost importance for us and your contact information has not been compromised by ICIM5 Organizers. The agencies are accessing public congress information and searching contact details through search engines like Google.

What to do if you have been contacted by a scam company about booking hotels?
1. If you have given out your credit card information to BTM or anyone who called you about booking hotel rooms for the ICIM5 Congress, call your credit card company immediately, alert them to the scam, and deny the charge.
2. Change your online passwords and PINs to prevent fraudsters from doing any further damage.
3. Continue to monitor your credit card to look for fraudulent charges. Request further information from your credit card company regarding closing your account or issuing a new card.

Book your rooms only through the official accommodation booking link or reservation form. Hotel information can be found on our conference website.


Accomodation
The organizers of the conference have pre-selected hotels for the benefit of its participants. These rooms will be allocated to participants free of any handling fee - use the online hotel booking form. If you would like to stay longer, please feel free to contact us!
Payment for accommodation is to be made onsite at the hotel receptions. Credit card details will be transferred to the hotels to guarantee your reservations.
Cancellation policies are up to each hotel - usually cancellation free of charge is possible 14 days prior to arrival! Cancellations have to be communicated via e-mail: congress@univie.ac.at.
The Online Booking will be available soon!
Payment Options for your Hotel-Room:
Payment via Invoice:

The Hotel will send you an Invoice with a due date. If the invoice has not been paid by the payment deadline, the hotel has the right to cancel your booking.



Payment Onsite:

A credit card is required to guarantee your payment on site at the hotel. The hotel has the right to check the authenticity of the credit card.
Use the google map to see the distance from the hotel to the University!
When using our booking form, you can search by category, which is indicated in the map below as well.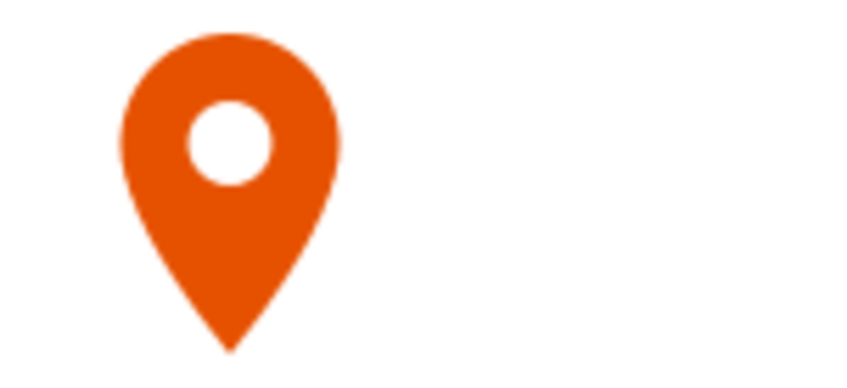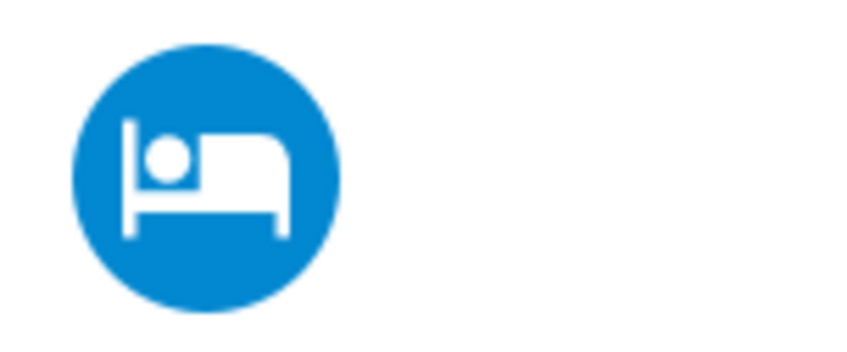 Hotels (please click on this Icon in the google maps to see details about the hotel)