Pawel Burkhardt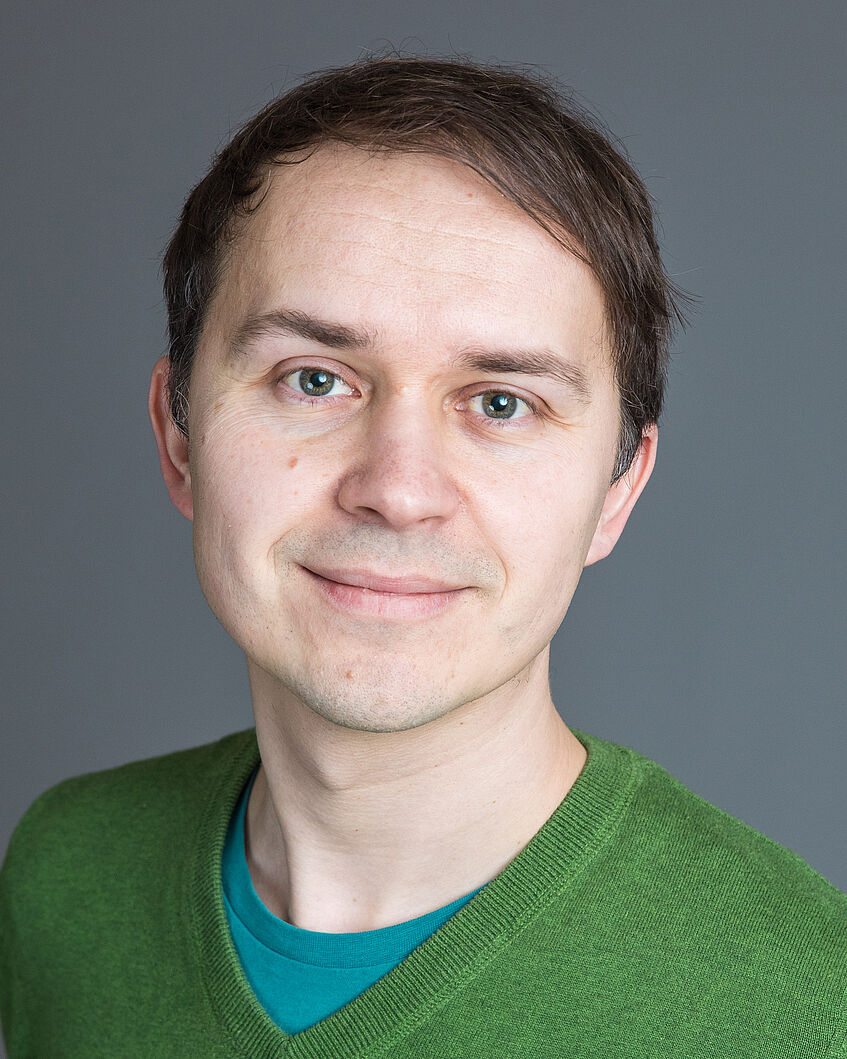 Pawel Burkhardt
University of Bergen, Norway
Pawel Burkhardt is a group leader at the Sars International Centre for Marine Molecular Biology in Bergen, Norway and studies the evolutionary history of synaptic signalling machineries to better understand the first appearance(s) of synapses and neurons. His group uses a comparative approach and works with choanoflagellates, the closest living relatives of animals, sponges, basal animals with no synapses and neurons, and ctenophores, basal animals with synapses and neurons, as model organisms. Prior to starting his research group "Evolutionary Origin of Synapses and Neurons" at the Sars Centre, he did his PhD at the Max-Planck-Institute for Biophysical Chemistry (Germany), his postdoc at the University of California, Berkeley (USA) and worked as a Research Fellow at the Marine Biological Association (UK). He was awarded the Anne Warner endowed Fellowship in 2014 and the Royal Society University Research Fellowship in 2017.
More on Pawel Burkhardt's work can be found here.
Jordi Paps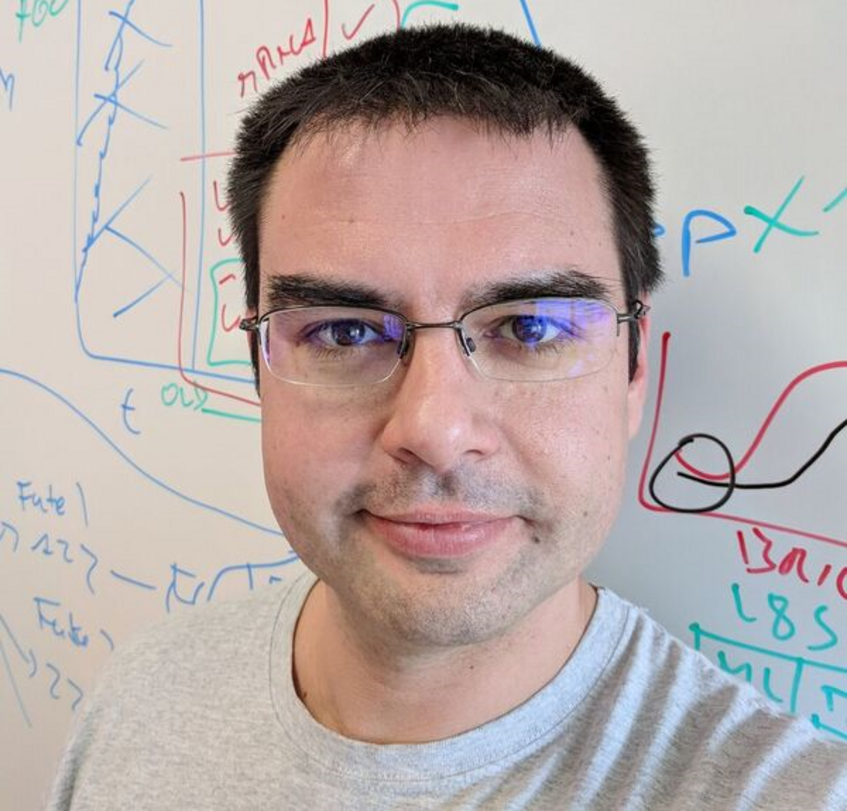 Jordi Paps
University of Bristol, UK
Jordi Paps is an evolutionary biologists based at the University of Bristol (UK). His research combines molecular phylogenetics and comparative genomics to understand major evolutionary transitions. He obtained his PhD in Genetics (University of Barcelona, Spain) working on the molecular phylogeny of the Animal Kingdom, and during his first postdoc he worked on the relationships between animals and their close relatives. In the Department of Zoology (University of Oxford) he performed comparative genomic analyses of all animals to better understand their origin, linking the evolution of genomes and morphology. Now he is applying this approach to other major transitions, like the origin of plants, animal parasites, or the evolution of animals with bilateral symmetry.
More on Jordi Paps' work can be found here.
Gert Wörheide
Gert Wörheide
Ludwig-Maximilians-Universität (LMU) München, Germany
Gert Wörheide is a full professor at the Ludwig-Maximilians-Universität (LMU) Munich, where he holds the Chair for Paleontology & Geobiology. He is also the Director of the Bavarian State Collections for Paleontology and Geology and the Paleontological Museum in Munich (Germany). He received his Dr. rer. nat. in Geobiology in early 1998 at the University of Göttingen in Germany. After a PostDoc at the Queensland Museum and the University of Queensland in Brisbane (Australia) he returned to Göttingen in 2002 as a Junior Professor for Molecular Geobiology. In 2008 he took up the full Professorship in Munich and since 2019 he is an elected member of the Academia Europea, the European Academy of Sciences. Gert's research group focusses on phylogenomics, molecular systematics, DNA barcoding, biomineralization, and comparative genomics of non-bilaterian animals, with special focus on sponges and (octo)corals.
More on Gert Wörheide's work can be found here.